Winter vs. Summer in New York
Planning a trip to New York but don't know the best season to go? Here are our favorite things about the summer and winter in New York to help you make your decision!
Summer
Summer in New York City is all about being outdoors. During the week, there is no shortage of outdoor plays, music performances, markets and festivals. It is also a prime time to take advantage of the countless rooftops offering vast views of the skyline. If you decide to come during the summer, plan to be outdoors and plan for the heat. Here are a few of our favorite NYC summer events and locations:
Central Park Summerstage Performances (Mostly free musical performances in Central Park)
Brazil Week Festival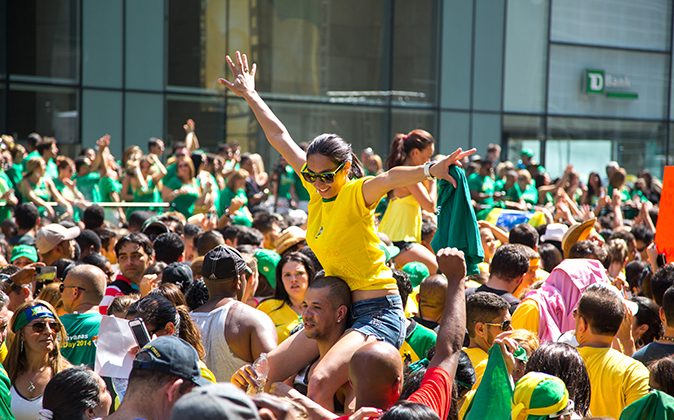 Brooklyn Flea Market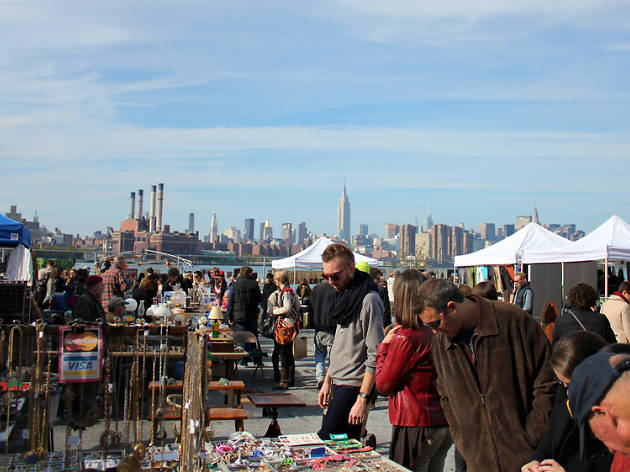 Metropolitan Museum of Art Rooftop
Union Square Greenmarket
Winter
Winter is colder and events become more limited to indoors but this by no means creates a shortage of activities. If you like to be outdoors, you will still be able to enjoy parks and strolls around historical neighborhoods, but your time will be limited depending on your cold tolerance (something many north easterners do not even have!). Outdoor attractions do still take place but at a more limited capacity. Some may agree that the cozy indoor holiday focused vibe makes up for this 10 times over. For example, what you will not find during the summer are warm, typical drinks such as hot toddies and mulled wine to enjoy in front of the many fire place equipped bars throughout the city. Also, if you have never experienced the snow, with all of the holiday attractions, New York City in the winter is the best place to see it! Winter is also the best time to visit the countless museums throughout the city. Many even offer free admission on certain days of the week. Here are a few of our recommendations to enjoying winter in NYC:
Union Square Holiday Market
Hot Chocolate Festival
Rockefeller Center Tree and Ice Skating
Rockefeller Center Tree and Ice Skating
Brooklyn Museum Target First Saturdays
The first step in planning your trip is to get a tourist visa to the United States! Let us help you with this. Book your appointment now: visaserviceusa.timetap.com .